6
Feb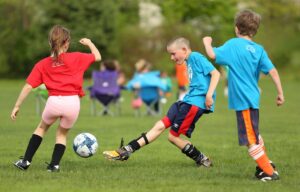 St. Adolphe Community Soccer and Baseball Registration is now open for kids ages 2011-2018 (Grade 5 and under).
Soccer runs on Thursday evenings.
Baseball runs on Wednesday evenings.
If you have any questions please contact stadolphesoccer@gmail.com
Payment arrangements will be made at a later date.
To register, fill out this web form.